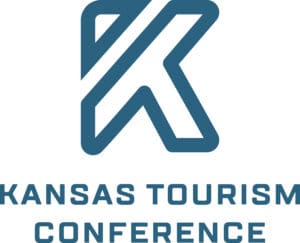 Registration opens soon for the 2023 Kansas Tourism Conference.
Get ready to celebrate the travel and tourism industry in Dodge City, October 16-18, 2023. Be a part of the Kansas tourism industry's "don't miss" conference of the year. Enjoy inspiring speakers, valuable educational information and fun networking opportunities. Kansas has so much travel and tourism talent and we can't wait for you to meet each other!
For more information, visit the Kansas Tourism Conference event page. We will also showcase your marketing talents again this year with the TIAK Marketing Awards! Join TIAK in highlighting your skills in conjunction with the Kansas Tourism Conference.
We look forward to celebrating travel and tourism at the 2023 Kansas Tourism Conference! Registration opens June 1st.