It is our pleasure to extend an invitation to you to join the Travel Industry Association of Kansas (TIAK), the leading tourism organization in the state of Kansas. Membership in TIAK will provide you up to date travel and tourism information as well as give you many opportunities to network with all types of tourism professionals in Kansas.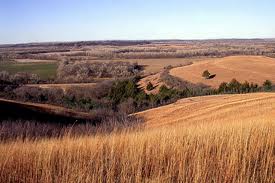 All About TIAK
Board of Directors
Current TIAK Members
Testimonials from TIAK Members
Newsletters
Active Membership
Active Membership may be held by any organization which promotes Kansas as a travel destination. These can be chambers of commerce, convention and visitors bureaus, regional promotional organizations, and others. There is a graduated fee schedule for each type of Active Membership. Each Active Member designates one delegate.

Associate Membership
Associate Members are additional delegates from Active Members. This allows staff to become actively involved in the association.
Sustaining Membership
Sustaining Membership provides for up to five additional delegates (Associate Members). Sustaining Members receive additional bonuses to Active Membership such as free advertising in the TIAK Update and special discounts for seminar participation by staff members.
Student Memberships
Student Membership are available for individuals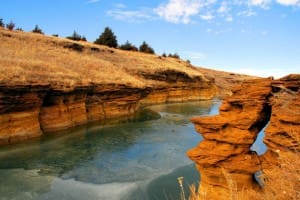 Tourism Suppliers Membership
Supplier Memberships can be chosen at different level (levels A, B or C).  A supplier membership may include companies such as:  attractions, parks, campgrounds, fairs, museums, sporting events, communications, media, advertising, public relations, hotels, resorts, restaurants, tour and sightseeing firms, transportation firms, travel agencies and related sales.  (See application for more details)
Benefits of Membership
Leading Network for Kansas Travel
Become a TIAK Member – Apply Here
If you prefer to process your application manually,
please download the application form here.    
If you have any questions please contact the Executive Director, Marlee Carpenter at marlee@brightcarpenter.com or (785) 233-9465